VirtualDoseCT is a flexible technology solution!
The VirtualDoseCT Graphical User Interface (GUI) is an easy-to-use tool that allows users to enter CT scan information and calculate patient organ dose.  But some customers may want more than that — many companies provide software for dose tracking and facility management, and now several can provide organ dose information powered by VirtualDoseCT.
The following companies and products feature VirtualDoseCT — visit our partners for more information on their solutions!
---

DoseTrack
---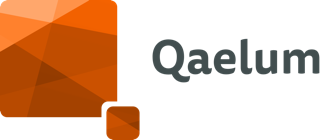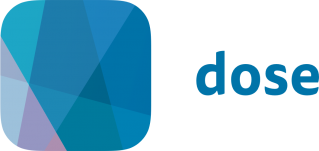 ---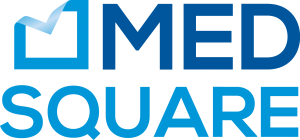 RADIATION DOSE MONITOR
---


---
---
Emme Esse M.S. SRL

---

---

---

---

---


---

---
PACSHealth

---